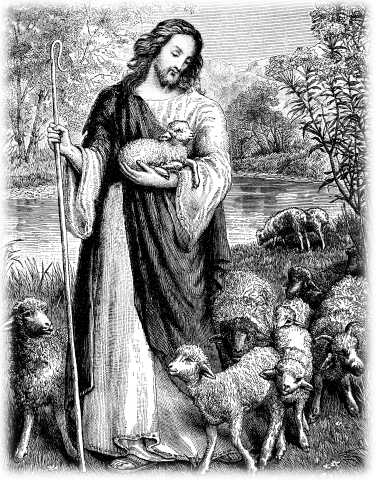 The disciple asked the master: "Which files should I backup?"

The master replied: "That which is precious and irreplaceable we must cherish and protect."

So the disciple went and made a list of all his important files, including his emails, text documents, photos, music files, financial records, and business data. He did not include any application or system files, because he knew he could reinstall those from the original disks. Next he made a backup of everything he had listed. As chance would have it, the following day his hard disk crashed. Feeling very thankful for the recent backup, the disciple began to restore his computer back to the way it had been before the crash.

The disciple was still reinstalling software and configuring his system a few days later when the master came to visit. Seeing what had happened, the master said: "You forgot that time is one of the most precious things we must cherish and protect. With a full backup of the entire computer, restoring it would have happened in a few mouse clicks. Therefore, when backing up, we must not overlook any of our data, for sometimes replacing even a seemingly insignificant file can be a hard task. Therefore, just as a good shepherd cares for all the sheep in his flock, it is wise for us to backup every file in our care. " Next Page...